Battery CD Ignition Tester 511-9701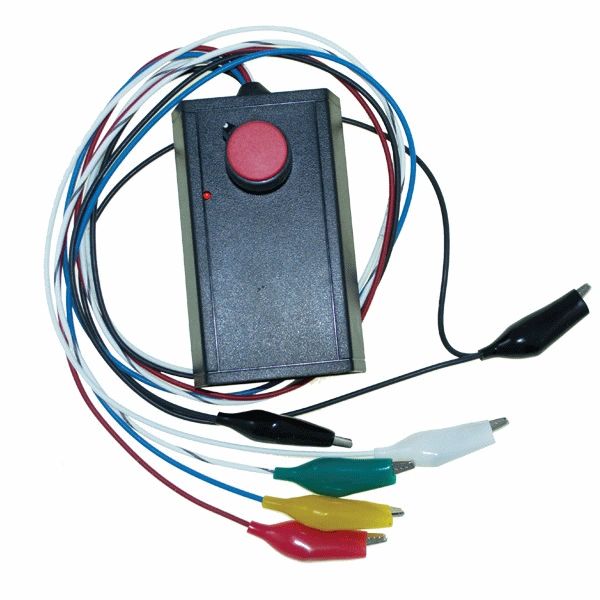 Battery CD Ignition Tester 511-9701
Price excludes VAT

Battery CD Tester

Tests all battery CD units on the engine or on the bench by simulating trigger and points.
The 511-9701 Battery Tester is primarily for use in testing battery CD ignition modules on the engine. The
knob on top of the unit controls the test RPM.
 This tester can also be used to test EFI injector coils.